The SOLYSTIC corporate culture
What makes us who we are
SOLYSTIC respects its customer's interests by maintaining the attention and support.

Innovation is an integral part of our DNA. Every year we devote 6% of our revenue to R&D. We have received several awards for Innovation and for Technology. Our innovations – frequently amounting to breakthroughs – obviously involve new products, but they also affect fully operational solutions, our methods and our in-house working instruments.
Solidarity, Proactivity, shared purpose and Accountability are our fundamental values..
Our ISO 9001 and ISO 14001 certifications vouche for the value of our expertise and the excellence of our industrial equipment.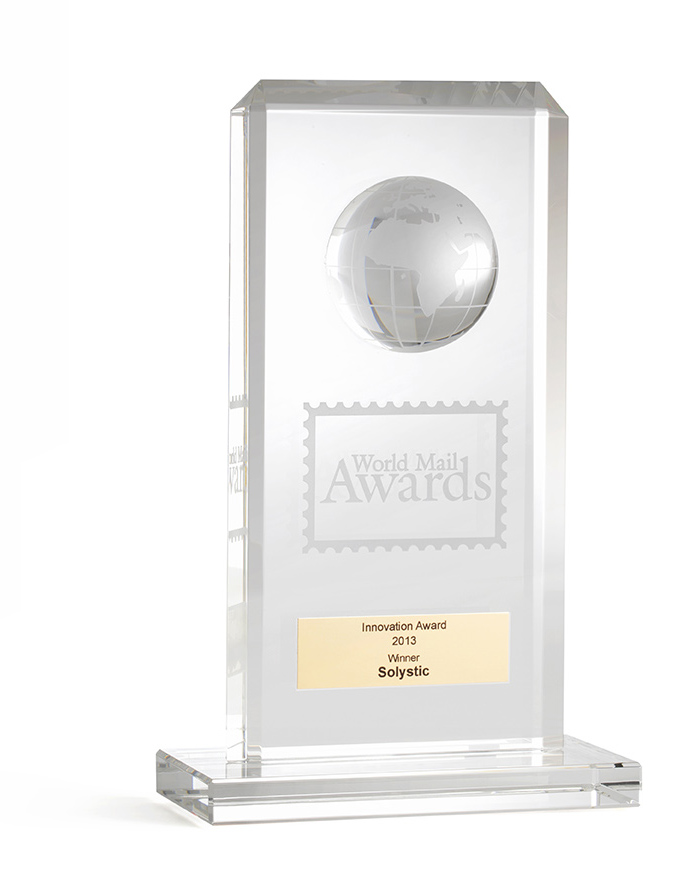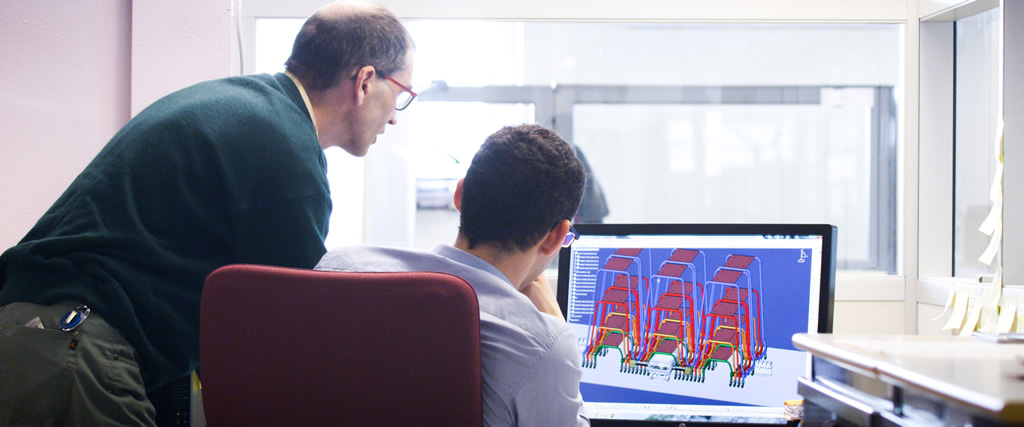 Our commitments
SOLYSTIC has based its strategy on Corporate Social Responsibility and involves all of its employees, customers, partners and suppliers in its approach .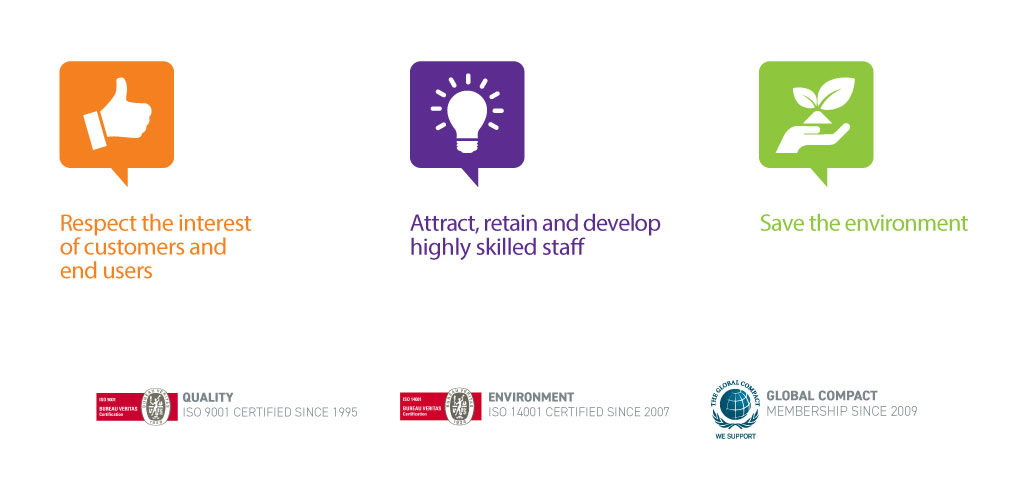 In 2010, SOLYSTIC joined the UN Global Compact initiative and has since supported its principles.