Address recognition
SOLYSTIC has been recognised as a world leader in the processing and recognition of postal addresses: reading typed and handwritten addresses on letters and parcels, use of colour, etc. since the 1980s. For addresses which are not recognised automatically, SOLYSTIC can offer an ergonomic videocoding solution based on web interfaces, which can be used to outsource this operation.
The SOLYSTIC solution locates and decodes the complex addresses found on the plethora of small parcels to be sorted and received from international e-commerce, particularly China.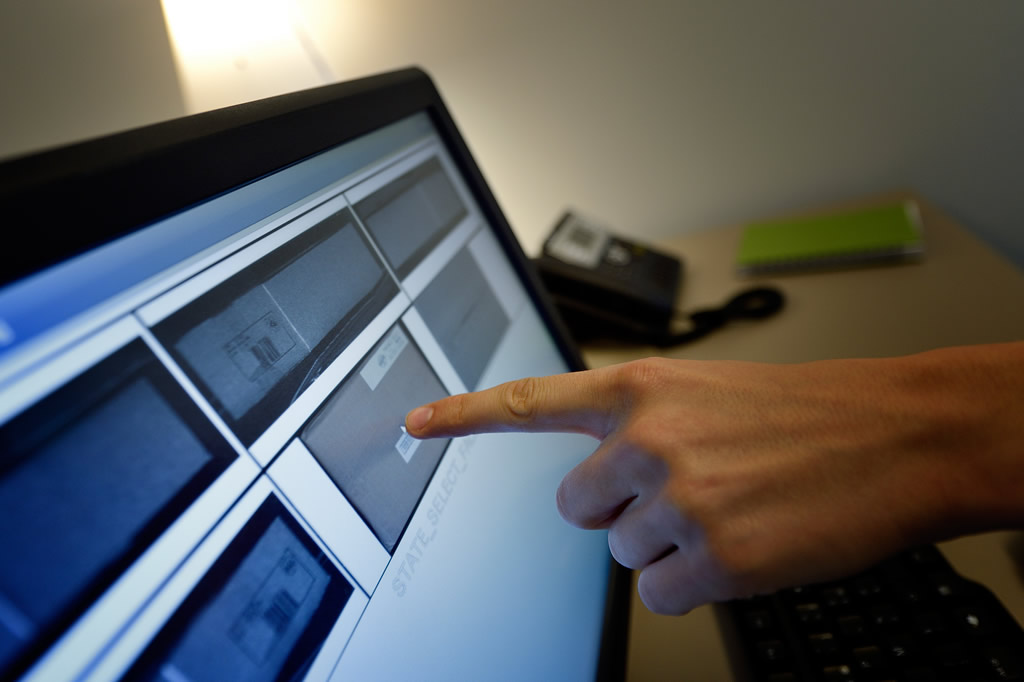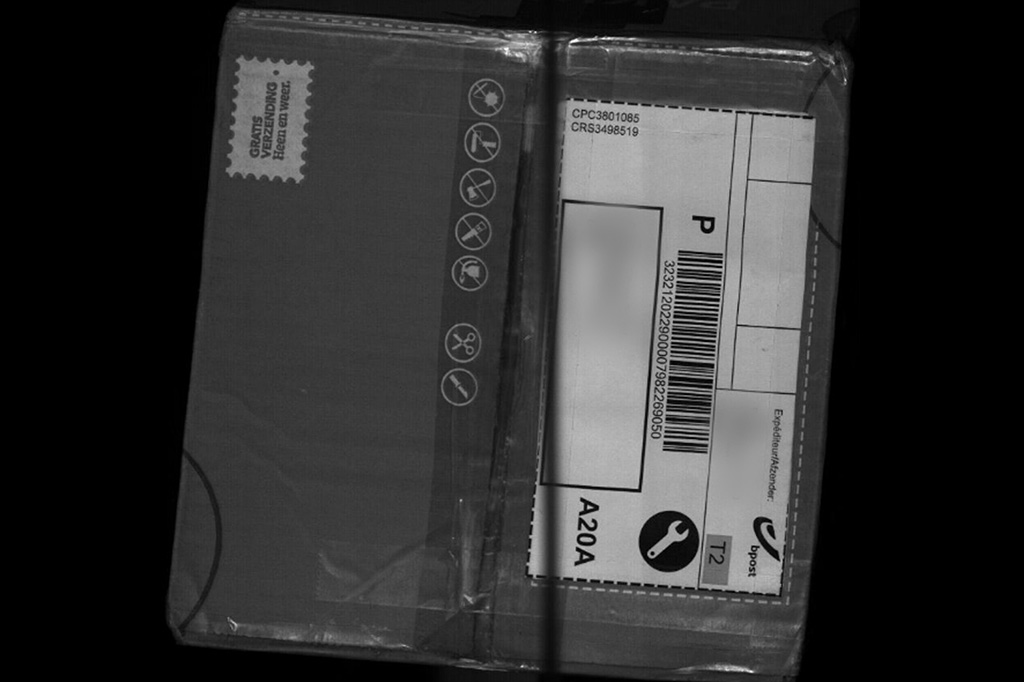 What are the benefits?
High operational performance levels – over 98% of addresses are successfully scanned thanks to advaned technologies: neural networks, big data.
Continuous improvement programs: TIKI (Try it Keep It)
Shared storage and encryption resources in the Cloud
The integration of our solutions in SOLYSTIC or third party equipment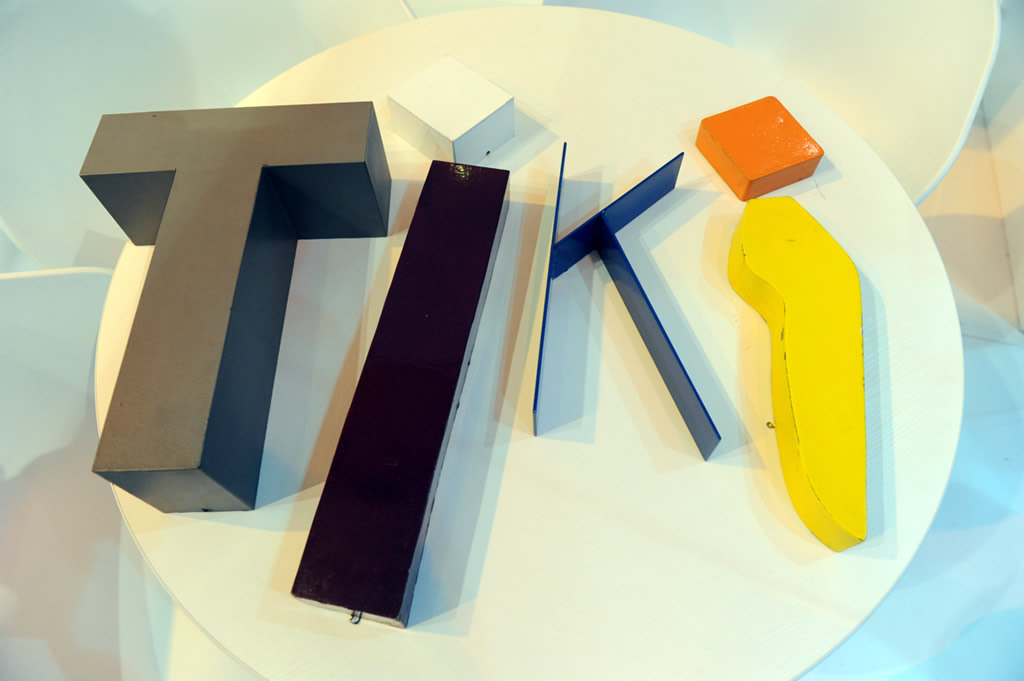 Our customers:
bpost (Belgium), Correos (Spain), CTT Correios (Portugal), PostNL (the Netherlands), La Poste (France), Posten Norge (Norway), Posti (Finland).