eCommerce packet sorting
The flow of cross-border items stemming from B2C e-commerce is experiencing exponential growth in Europe and across the world. The e-Commerce Packet Sorter (CPS) from SOLYSTIC stands out for its compactness and the flexibility it provides as compared to standard equipment intended solely for processing large, bulky packets. Its reading system is perfectly suited to addresses that are often written out in atypical ways and to the complex shapes of the small packets to be processed.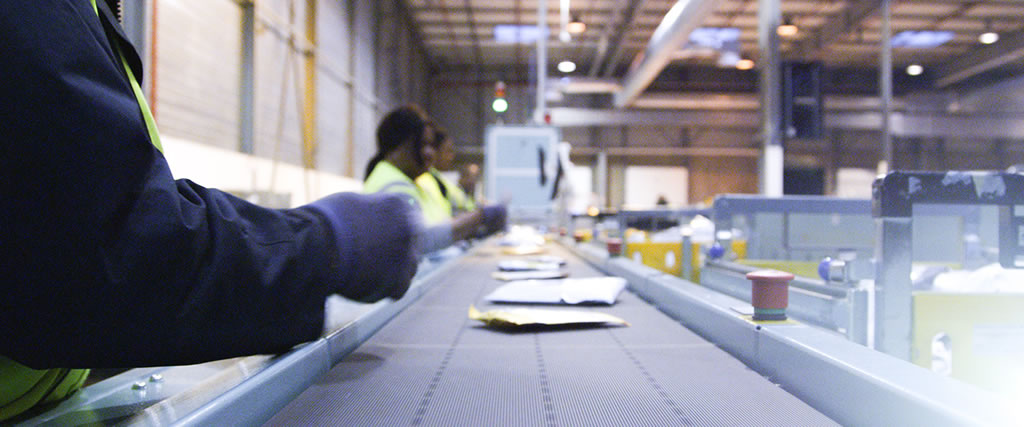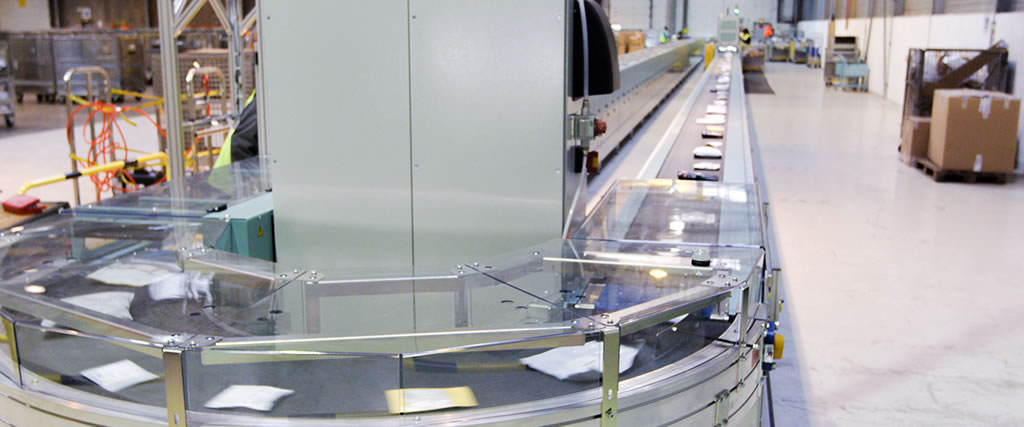 CPS is proposed in 2 versions:
CPS: rest mail sorter. Up to 10,000 objects/hour and up to 3kg.
eCPS: for parcels. In this configuration, objects can be sorted up to 12kg with a cross-belt. A tilt-tray technology is also available.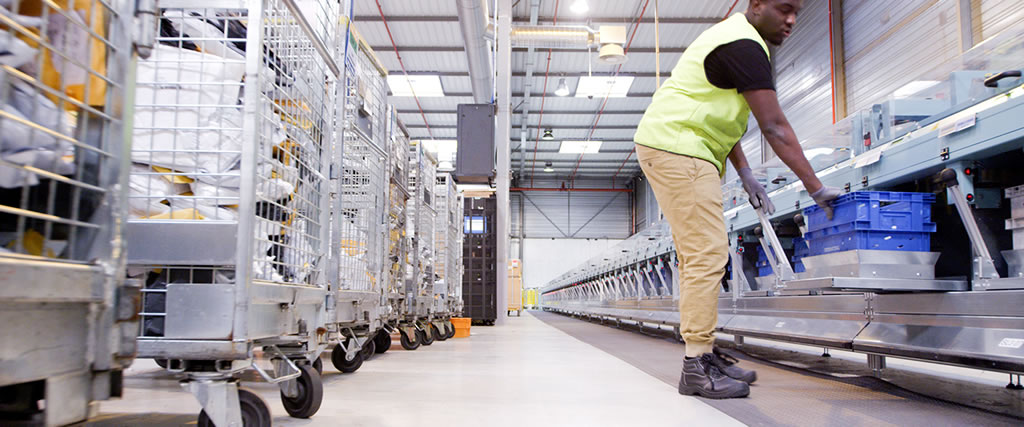 Our customers
In 2016, CPS began operating in the Netherlands. Now it is deployed throughout the entire processing network of Dutch operator PostNL. A major European international postal operator has been testing a CPS machine since 2016.