Innovation by SOLYSTIC
Here at SOLYSTIC, innovation is a key factor in highlighting developments for its equipment and systems. To this end, SOLYSTIC invests over 5% of its turnover in Research and Development each year.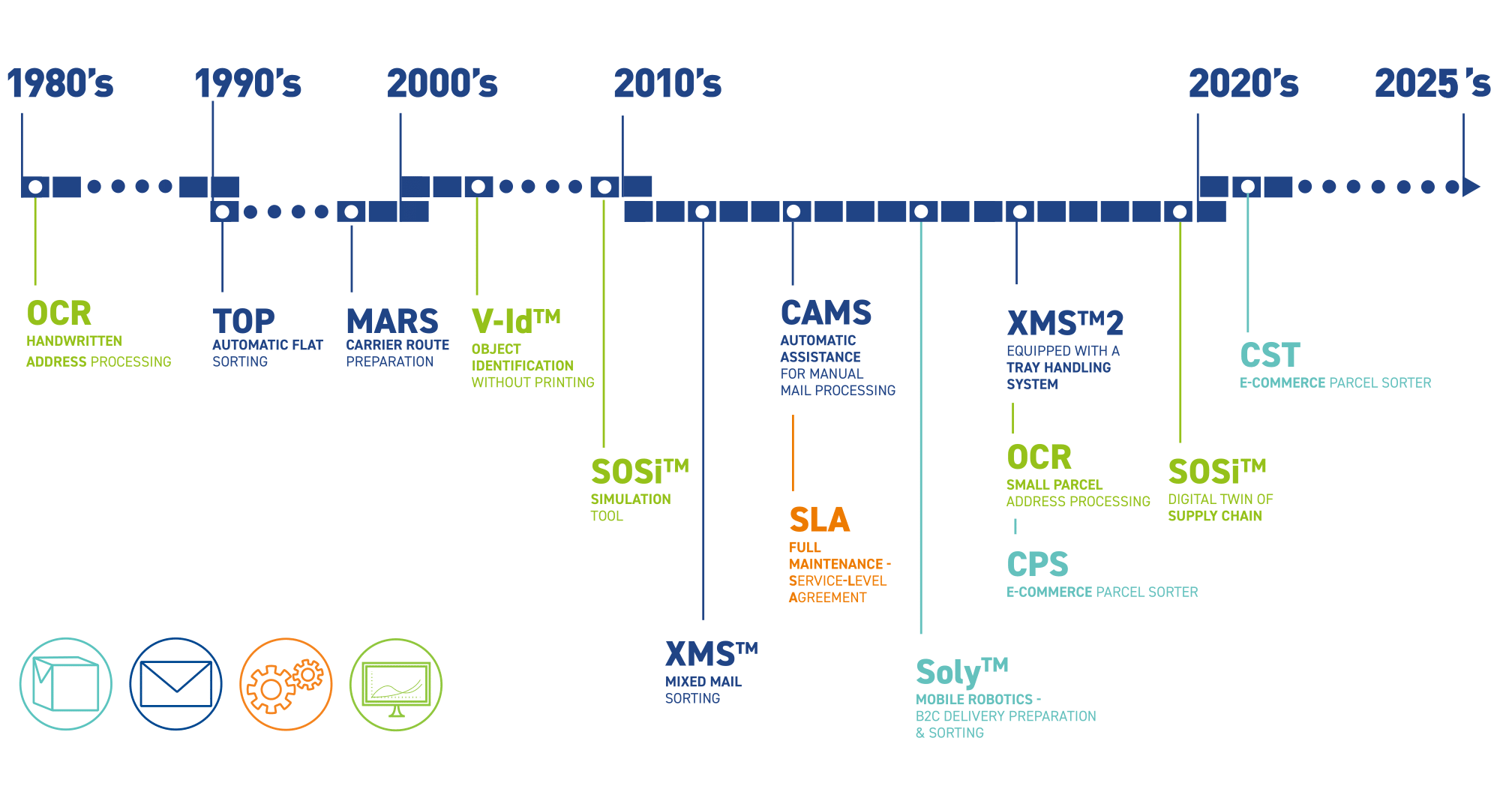 Our research topics:
improving the performance,
implementation of new functionalities of existing machines and systems,
creating new solutions, for the parcel and post segments.
SOLYSTIC aims to optimise and reduce the operating costs of its customers.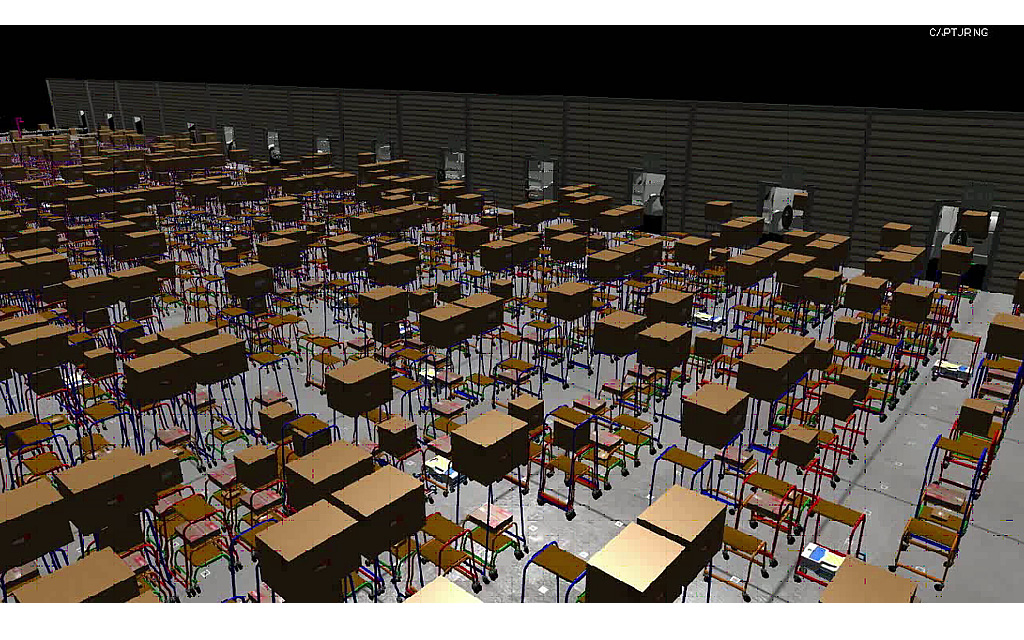 Here at SOLYSTIC, innovation also applies to working methods:
demonstrating the feasibility of a concept using SOSi™ simulations before testing it digitally throughout the development phase,
integrate and maintain skills for advanced market technologies (big data, artificial intelligence, etc.) as part of development teams,
ensure the support of dedicated teams in "start-up" mode for projects requiring flexibility and creativity.
2020: The CST solution "Sorting factory" shortlisted at the Triangle Awards
2019 & 2016 & 2012: SOLYSTIC, Supplier of the Year - Parcel+Post-Expo
2019: Compact Slide Tray machine - CST, Finalist of the Parcel+Post-Expo, category 'Sorting & Fulfillment Hub Technology of the Year'
2019: SOSi™ finalist of the Global Industrie Awards - Industrial Transformation Category
2019: SOSi™ selected among the 3 best innovations - Logistics Innovation Award at SiTL
2017: Supplier DP-DHL Award – Quality category (MARS program in Germany)
2013 & 2012: XMS™ awarded - "Innovation" and "Automation Technology" Categories - Post Expo