Parcel processing
The ongoing boom in e-commerce is driving a growing demand for the automation of parcel processing, from the sorting phase to preparing for distribution. SOLYSTIC provides a full range of automation solutions to meet those needs.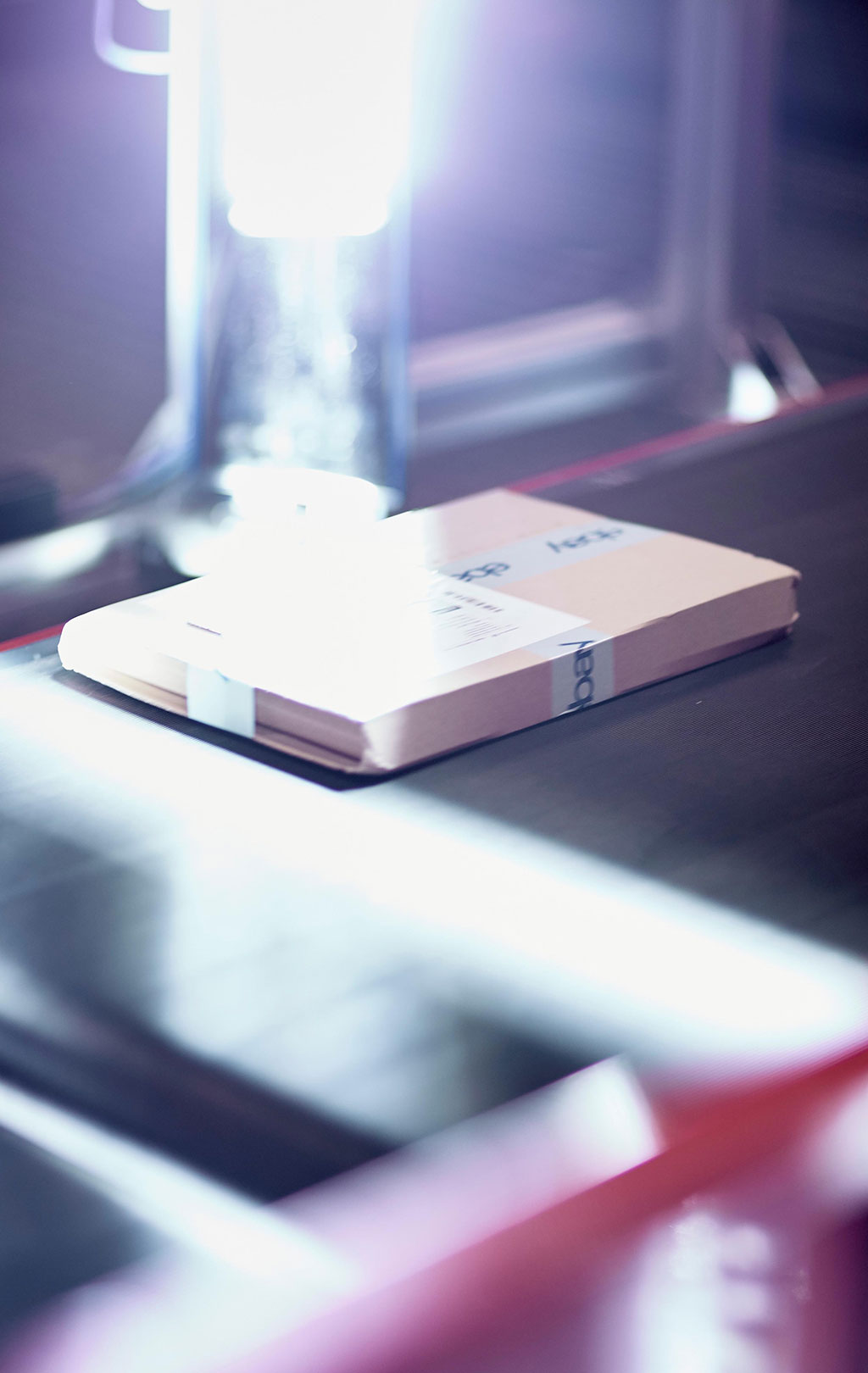 Our value proposal
Automated item processing
We provide a full range of solutions for postal industry, express courier and parcels activities (CEP), logistics operators and retailers.
Our solutions can be easily calibrated and they include the most efficient computerized control systems and address interpretation software on the market.