Virtual identification
For decades, barcodes, labels and other marks have been printed on envelopes to identify objects throughout the supply and delivery chain.
SOLYSTIC's virtual identifier or V-Id™ processes the information of an object in real time without having to physically mark it first. The principle: all the characteristics of a letter or parcel (format, colour, logo, writing, number of lines and address content, etc.) are specific to each object; it is its DNA. These characteristics, once identified, make it easy to find in a batch.
What are the advantages?
No more printing or labelling, reduced footprint of equipment
Reduction of maintenance operations
Removal of pollutants (solvents and inks) for a better respect of the environment
No information that could distort the marketing message of the envelope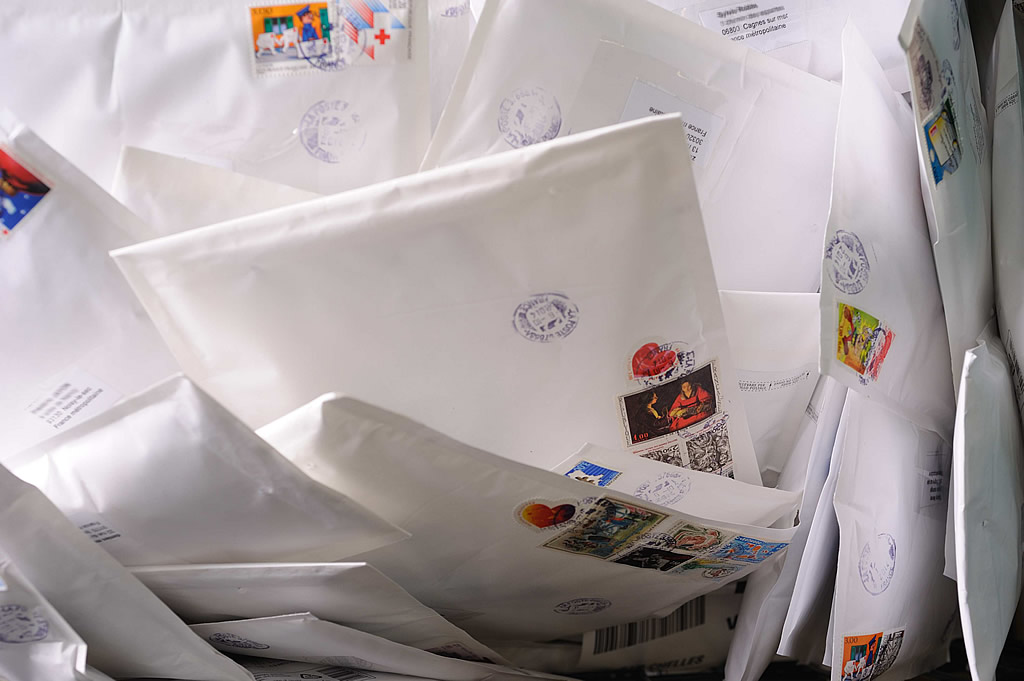 Our customers:
La Poste (France), Posti (Finland), Royal Mail (UK)