Vision, Business activity
A customer intimacy
SOLYSTIC supports its customers with their plans to deploy logistics infrastructures and implement new value-added services (manual activities assisted by automatic recognition, track & trace, etc.).
Prior to the investment: We define with our customers the best possible solution for their needs. We model and simulate customized solutions during the definition process. If necessary, we can also provide a test configuration to plan ahead for changes in processes. For more information
While executing and deploying the solution: our teams work in close cooperation with our customers at every stage in the project. They hold the key expertise necessary for implementation, no matter how complex.
Once the solution has been deployed; SOLYSTIC's mission continues with services and proposals for continual improvements.
An active contribution to the industrial ecosystem
SOLYSTIC contributes to the regional, national and European economy with the support of an industrial chain comprising sub-contractors French (80%) or European. The firm can also deploy its supply chain, providing local services to international customers. Supplier standards of business conduct.
Since the 1990's, SOLYSTIC has been active in standardization groups (UPU, CEN, AFNOR).
The Company adheres to competitiveness clusters, notably Minalogic et Systematic.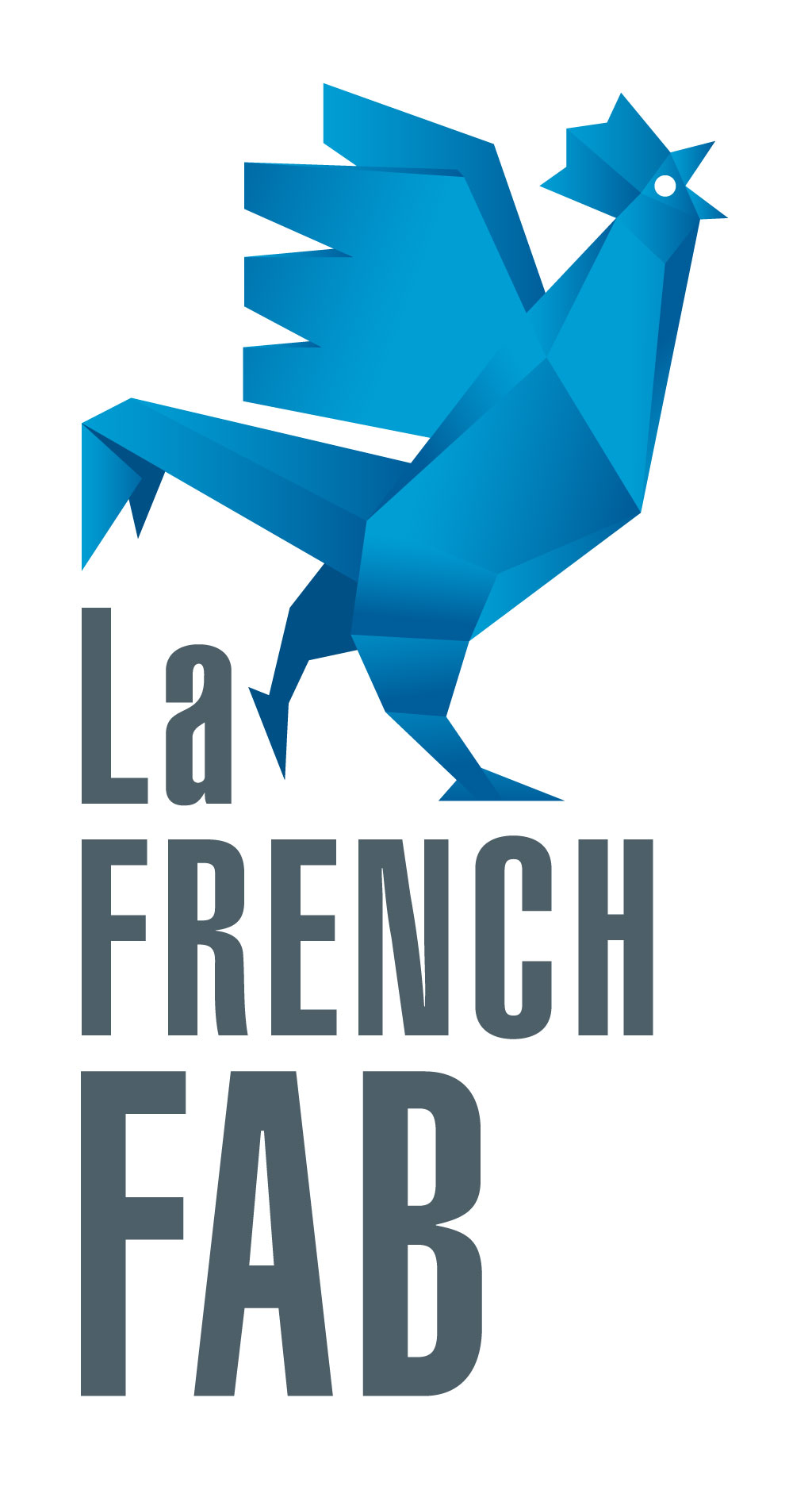 Day-to-day commitments
Whether considering with its employees, customers or sub-contractors, SOLYSTIC has naturally shaped its history based on respect for the principles of Corporate Social Responsibility .