Full maintenance and more…

The SOLYSTIC's Belgium Branch activity is fully dedicated to services:
A maintenance activity through a Service Level Agreement (SLA)
A 24/7 local presence and permanent hotline
Teams of mobile technicians, experts in electronics, mechanics and software
Planning and work organization
Reliability and asset management
Complete management of spare parts
Continuous improvement approach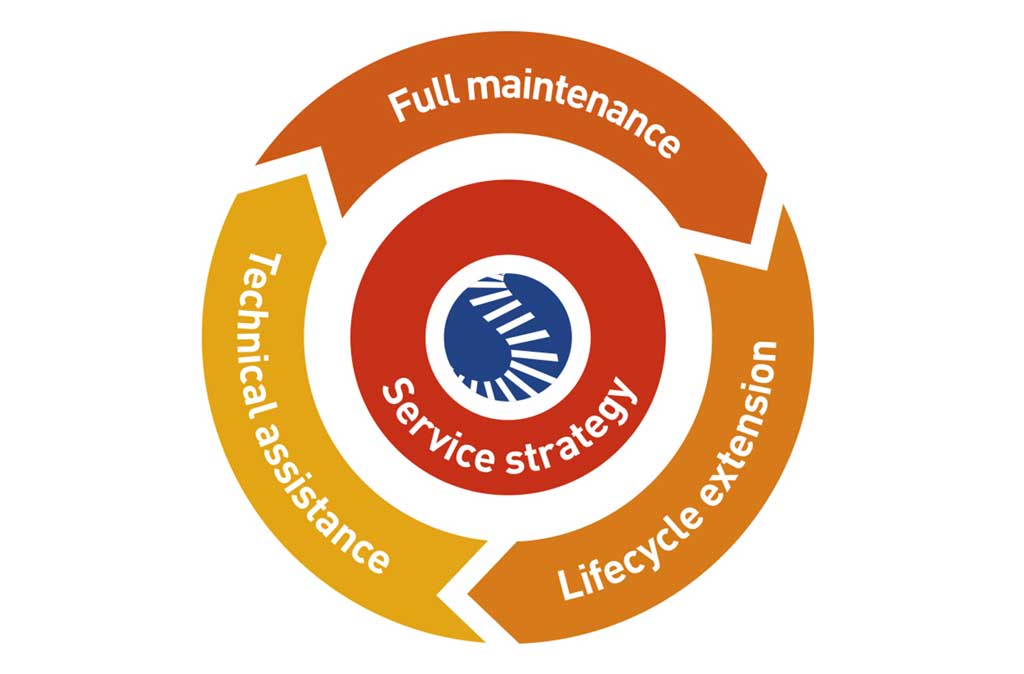 The service contract is based both on the skills of our SOLYSTIC Belgium Branch and on the use of innovative tools and approaches. Some examples:
Monitoring of Key Performance Indicators (KPI's) in real time
Computer-aided Maintenance Management System (CMMS)
Optimization according to volume fluctuations
For more information: SOLYSTIC Belgium Branch
Why choose SOLYSTIC for outsourcing?
You transform your fixed costs into variable costs exclusively related to your activity
You outsource ancillary activities to refocus on your core business
Our maintenance offer can be total or developed according to the steps, from cost-plus to full SOLYSTIC management.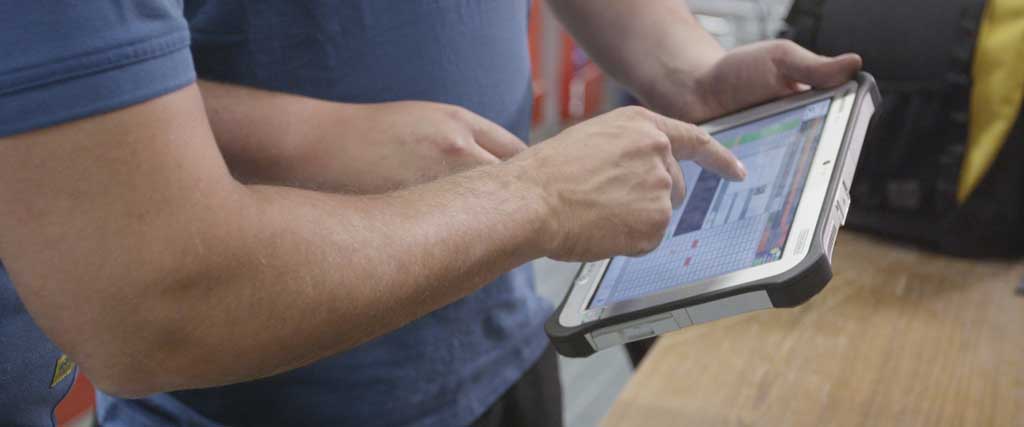 Our customers:
bpost is one of the biggest hub in Europe.