Why choose SOLYSTIC for outsourcing?
You transform your fixed costs into variable costs exclusively related to your activity
You outsource ancillary activities to refocus on your core business
Our maintenance offer can be total or developed according to the steps, from cost-plus to full SOLYSTIC management.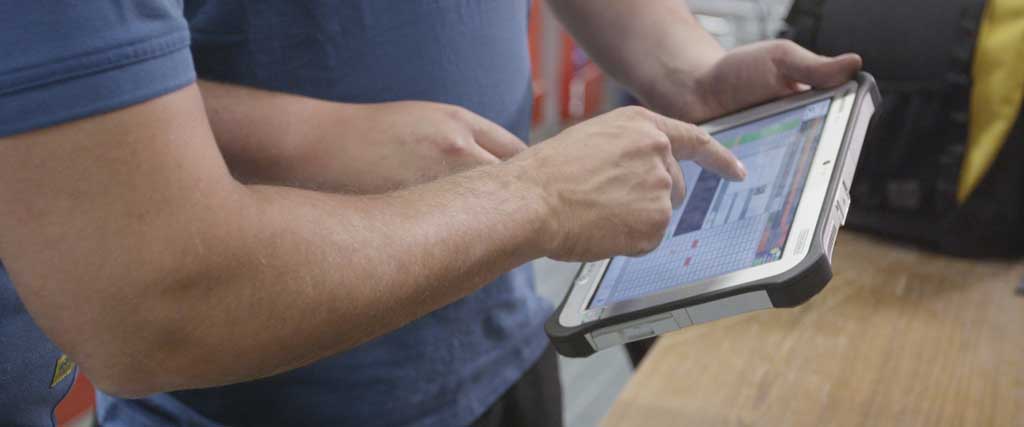 Our customers:
bpost is one of the biggest hub in Europe and Poste italine (for XMS™ and TOP2000 machines).