Campus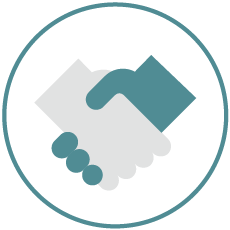 Through its 'Generation Contract' launched in 2013, SOLYSTIC welcomes trainees and interns on short- and long-term placements; this initiative takes into account the diversity of ages, cultural backgrounds, skills and expertise. This commitment fully reflects SOLYSTIC's intention to develop skills and employability in a sustainable way.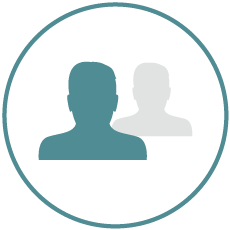 At SOLYSTIC, a placement is considered as a fully-fledged project. Interns are supervised and monitored to ensure that each and every one completes their projects. An expert tutor is allocated to the trainee or intern and a committee has been set up to track final-year projects. Final-year engineering students can confirm progress with their works throughout their placement via a multi-disciplinary team of internal experts.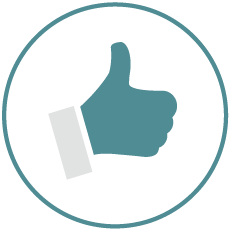 SOLYSTIC will ensure that you benefit from real added value from your work-study placement or internship by rapidly allocating responsibilities; you will be free to organize your own tasks, while having the option to work with experts in the respective fields.
You will gain worthwhile experience within our company by managing hands-on assignments.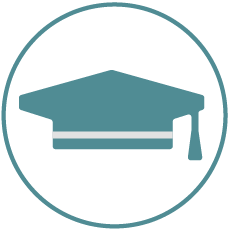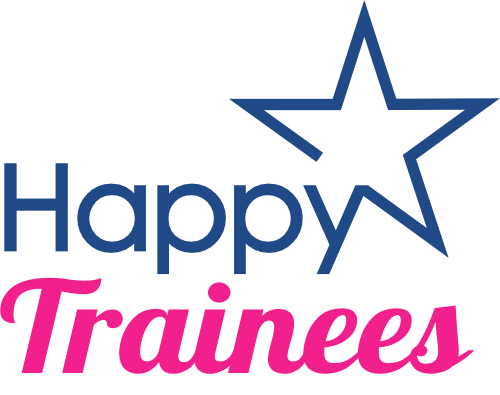 SOLYSTIC contributes to the 'Happy Trainees' survey focusing on trainees and interns. «Thanks to this internship / apprenticeship mission, I am learning and progressing strongly», 2018 - 100% of young people surveyed.