Why choose SOLYSTIC?
SOLYSTIC is a mid-size company
SOLYSTIC has nearly 500 employees in France and Belgium. A number which places us in the category of ETIs (Entreprises de Taille Intermédiaire). The advantages are concrete and tangible: proximity in the exchanges, a real team spirit and a collective dynamic in which everyone can develop their skills. The new recruits who join us know this: very quickly, we encourage them to suggest, to commit themselves, to take risks and we support them in fulfilling these responsibilities.
"SOLYSTIC's development depends on the development of the women and men who have joined us. The company supports them, helps them grow and promotes their talents. In a way, we are a skill incubator."
Audrey Alvarez, Human Resources Manager
We like collaborative practice at SOLYSTIC
Communicating is fundamental. Our new site at Alixan in the Drôme department was built on this principle. The aim was to imagine the building of the future in order to optimize its use. We have adapted our operating methods to facilitate exchanges without hindering each employee's need for autonomy. Work is more efficient and the company's cohesion more assertive.
This flexible environment is fundamental because our activities are spread over 3 sites between France and Belgium, all linked by real-time computer communications. Each works in close collaboration with the other, whether it is an internal or external customer; listening to understand the need, or even anticipate it, remains one of the pillars of our efficiency.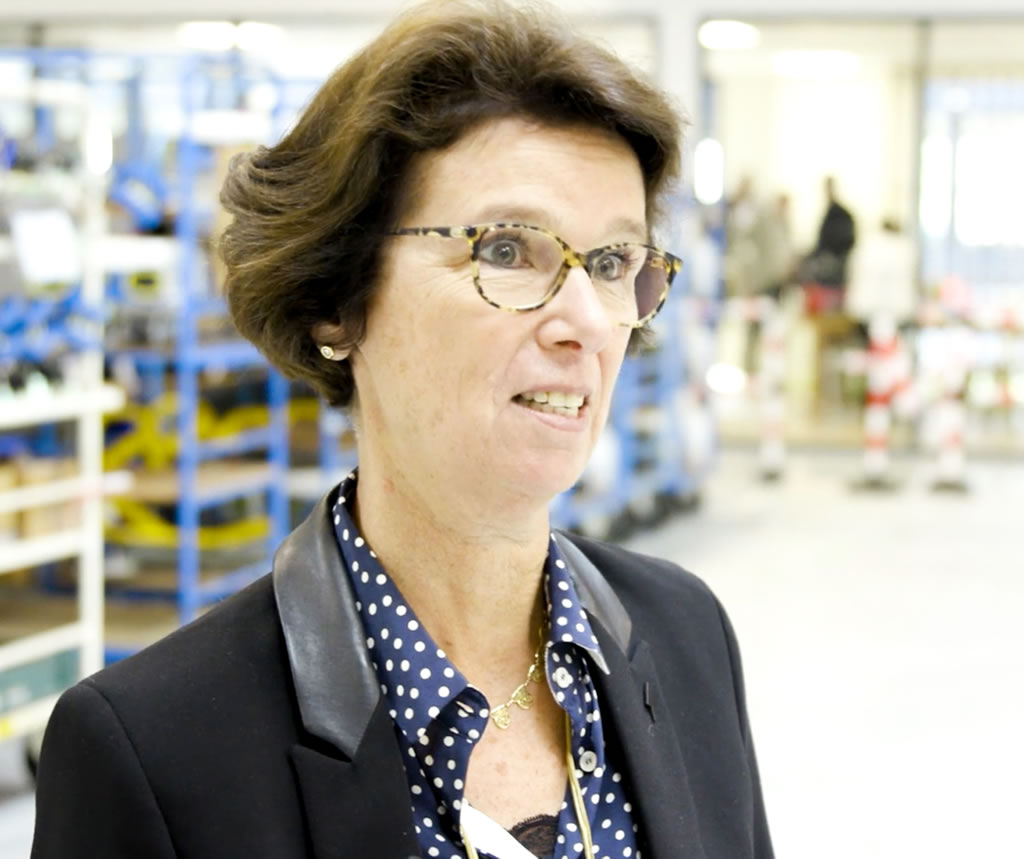 "The Alixan industrial site was designed to encourage exchanges between departments."
Anne Paule,
Human Resources Manager
At SOLYSTIC, You are the human factor
To recruit our future workforce, we are developing multiple channels: co-opting, job boards, social networks, participation in numerous forums of schools and research laboratories with which we are partners. Once hired, new talents are monitored by a more senior tutor: SOLYSTIC accompanies them through an integration program focused on the discovery and understanding of our products and our customers. In order to facilitate their integration into the company, this program is marked out by meetings with future contact persons, field visits. In that respect, the new recruit is immersed in the world of intralogistics.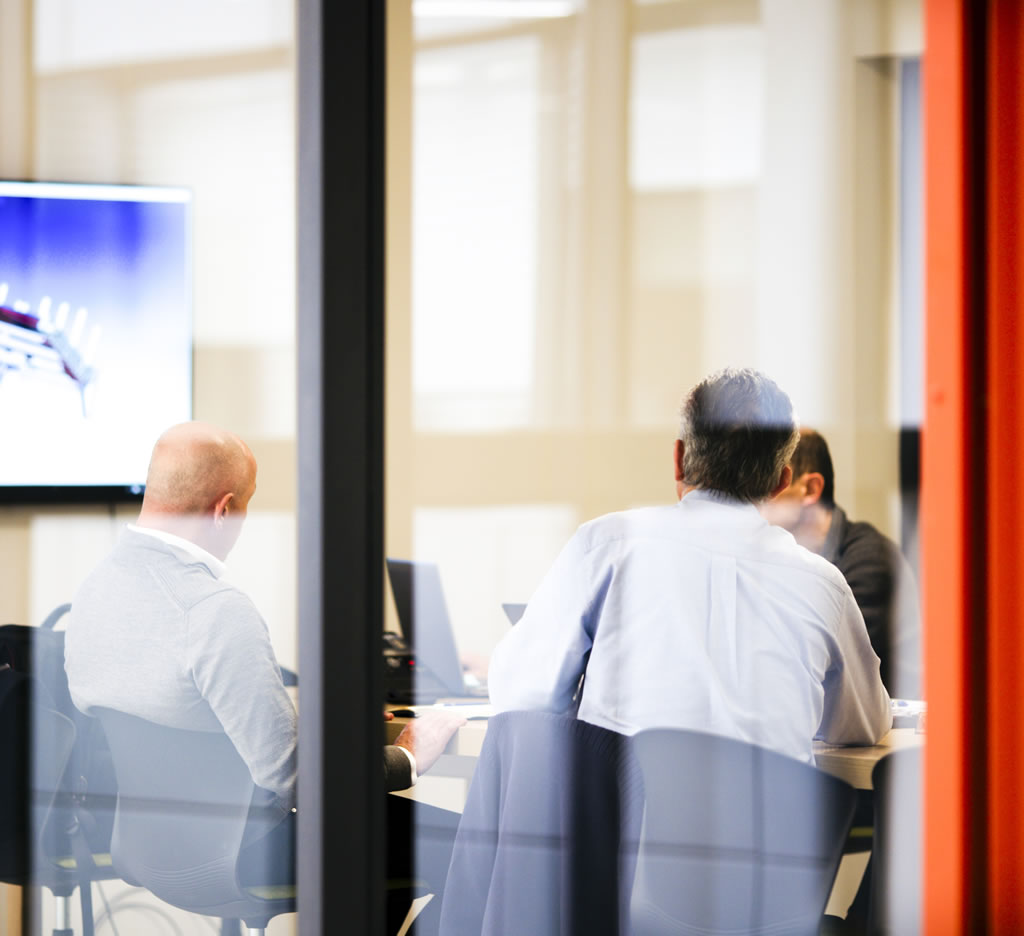 Trainees, work-study students:
SOLYSTIC has missions for you
Whatever the duration of your experience, short or long. We take into account the diversity of ages, cultures, skills and expertise. For SOLYSTIC, an internship or work-study period corresponds to a project in its own right. You are integrated into a team, work in collaboration with a tutor and, depending on the diploma prepared or your career path, a follow-up committee for end-of-study projects coaches you. Our internships or work-study periods (from 6 months to 3 years for engineering schools) are offered throughout the year. They constitute partnerships with schools, universities and research laboratories.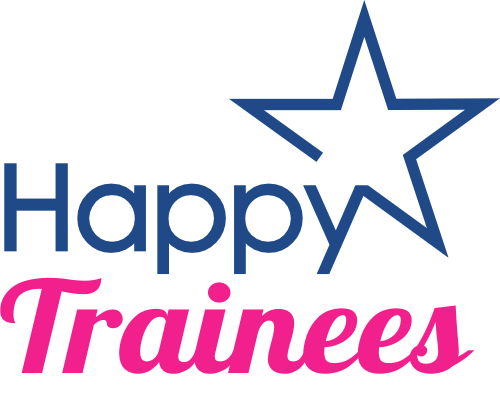 SOLYSTIC is labelled 'Happy Trainees' for the year 2019-2020.